What are Orthotics?
Orthotics are shoe inserts that have been designed specifically for your feet. Their role is to support, align and improve the function of the foot.
How can Orthotics help me?
Orthotics can help to realign bones resulting in reduced pain in your feet and legs. They can be used in the treatment of heel pain (plantar fasciitis), recurrent sports injuries, tendonitis, ankle sprains, stress fractures and other lower limb injuries.
How our Podiatrists can help
Our expert Podiatrists understand the structure and movement of feet. Through gait analysis and specific testing we will assess your condition and if required we will design orthotics that will address your specific foot condition.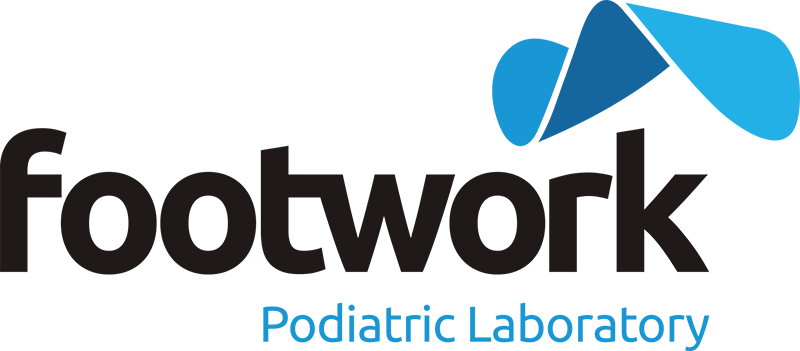 Our Orthotic Lab